ST PAUL, MINNEAPOLIS - ROOFING, SIDING, GUTTERS
Residential Roofing and Siding
Covid-19 Update
J&B Roofing is committed to following Covid-19 safe workplace practices. We can take calls, perform on site estimates, and begin-complete work without direct contact with a homeowner.
1. Contracts can be mailed or emailed
2. Your safety as well as our safety and the safety of our employees is our top priority.
​
Call us today for a no obligation discussion of your Roofing, Siding replacement or repair needs.
651-457-0391
Since 1984 J&B Roofing has been in installing quality residential roofing in Minneapolis and St. Paul area. We are fully licensed & Insured providing the best workmanship and best pricing.
Our team consists of trained and experienced installers, providing you with the piece of mind 10 year workmanship warranty.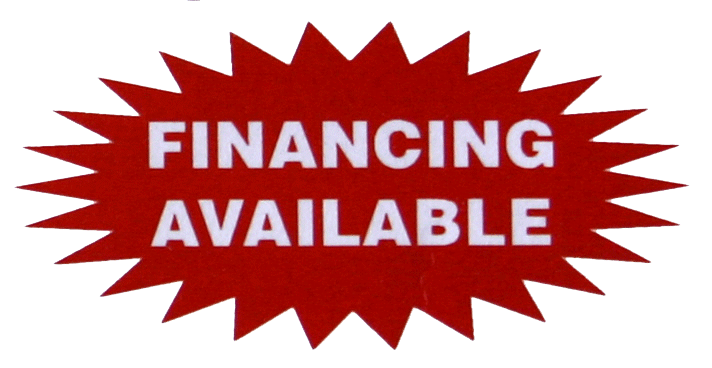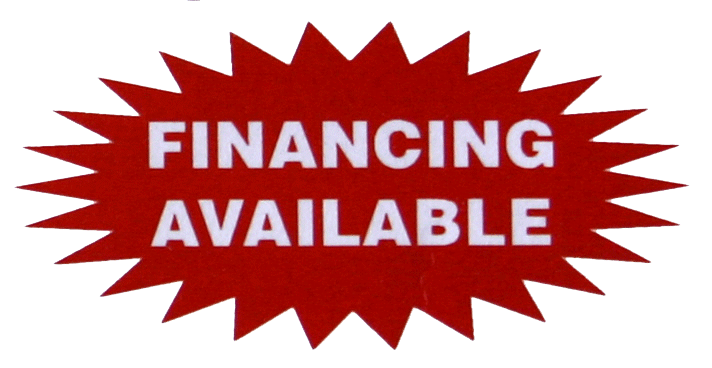 ''I replaced the roof and so far so good. But I expect well over 10 years without any performance problem."
​
South St. Paul, MN
"​​​Great attention to details, including playing boom box a low level and then only during break. Professional crew and quality of work!."
​​​​
Newport, MN
"They were very respectful and detailed on the work they were doing. I will gladly refer this company to friends and family."
Woodbury, MN

"I hired J&B Roofing because they were the only company that did not mislead during my estimate appointment and explained the entire process. The workers worked very hard and did a wonderful job."
West St. Paul, MN