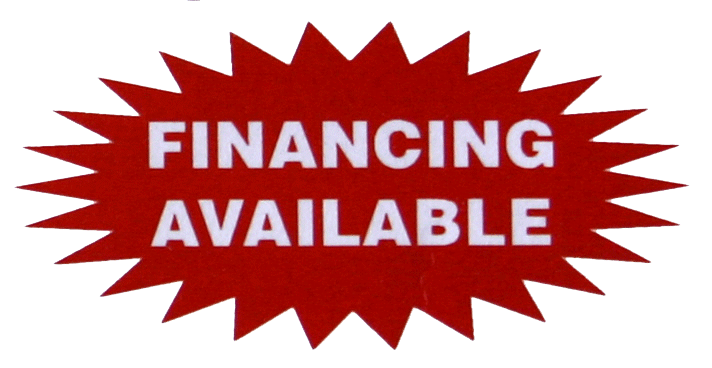 Roofers, Siding, Gutters Columbia Heights Mn.
J&B Roofing provides honest and economical roofing siding and gutter replacement estimates. We will not try to sell anyone a roof that does not have damage. We make sure your roof meets local and state codes and regulations. J&B Roofing prides itself on being a trusted name in the roofing industry. We also work with Insurance companies.
TESTIMONIALS
''I replaced the roof and so far so good. But I expect well over 10 years without any performance problem."
South St. Paul, MN
"​​​Great attention to details, including playing boom box a low level and then only during break. Professional crew and quality of work!."
​​​​
Newport, MN