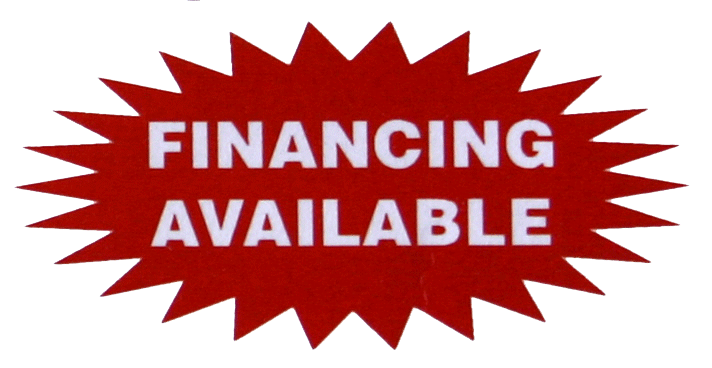 A Roofing Siding and Gutters company in Mn. you can trust. A+ BBB rating gives J and B roofing the right to say we are a family owned business you can trust. We also do siding gutters and attic insulation. If your home has recently suffered storm damage we work with many insurance companies to help you get your home or business back in shape. Don't settle for out of town companies that claim they will get your damage repaired contact J and B Roofing today and feel safe your property is in the hands of qualified professionals.
We take on the hard jobs that a lot of roofing companies turn down.
A solid roof and shingles are important. Your home is probably the largest investment you will ever make. It is important that the contractors you hire are professional responsible. J and B Roofing has a reputation for being the type of company you can rely on.
Give your home the street appeal that will make your home the talk of the town.
Siding is the type of product that can make a drab looking exterior exciting and give your home that great looking street appeal your neighbors and family will be talking about.
Gutters can save youtime and money down the road foundation repairs and wet basement can be eliminated
Gutters provide proper drainage away from the foundation of your home is critical. If you have a damp basement or your home seems to be settling drainage may be a factor. In climates such as our we can have winter runoff, spring rains, summer storms, and fall showers. In short all this moisture can be a real problem with out gutters and proper drainage
A proper level of attic insulation is necessary in weather climates like Mn
Attic insulation is often overlooked. if you have not checked your attic laytely you may be surprised at the condition of your current insulation. Insulation has a tendancy to settle and become less effective over time