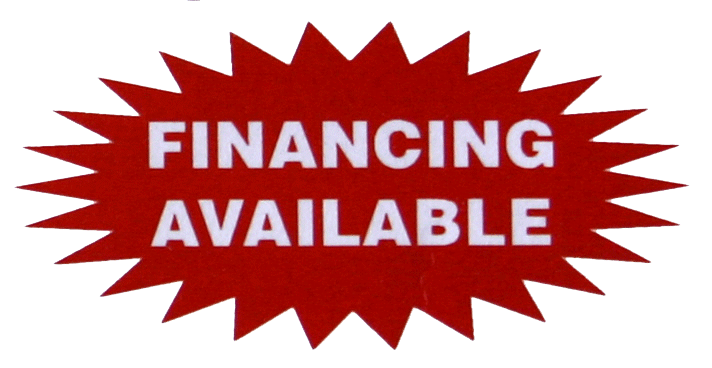 Roofers, Siding, Gutters Hastings Mn.
J&B Roofing is a certified licensed and insured preferred roofing contractor in the Hasting Mn area. We have professsional crews that are ready to get your job done. We pride urselves in hard to tackle projects. Jand B Roofing is also a qualified expert in the flat roof filed as well. We can replace a residential or commercial flat roof. Our crews are disciplined and professional. We have many great compliments on how we approach a roofing siding or gutter job. Call us today for a no obligation assesment of your roofing siding or gutter project in the Hastings Mn area.
TESTIMONIALS
''I replaced the roof and so far so good. But I expect well over 10 years without any performance problem."
South St. Paul, MN
" ​​​Great attention to details, including playing boom box a low level and then only during break. Professional crew and quality of work!."
​​​​
Newport, MN
Roofing Company, Roofing Companies, Siding Installers, Gutter Installers Woodbury Mn.