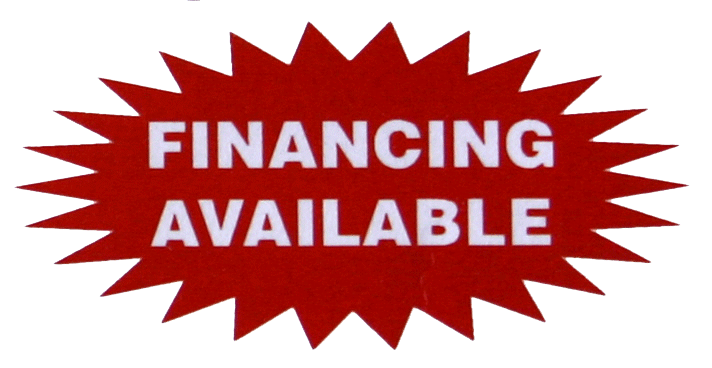 Blown Attic Insulation Saint Paul Minneapolis
A better choice is insulation that comes in smaller chunks. The installer, taking his best firefighter pose, holds a large hose and blows the chunks into the attic. A large machine outside churns the chunks and uses air to blow them up through the hose.
The two main choices here are fiberglass and cellulose, and each has its advantages and disadvantages. They both insulate about the same, though, with R-vales in the 3 to 4 per inch range.
Cellulose comes from recycled newspapers. Fiberglass comes from what I've heard one major fiberglass insulation manufacturer call a 'rapidly renewable' resource - sand. Hmmmm. I don't know about that, but it's a common insulation material that works much better in the blown form than in batts.