ST PAUL, MINNEAPOLIS - ROOFING, SIDING, GUTTERS
Residential Roofing and Siding
When hail and storms strike, J&B Roofing stands ready to protect your home. As a woman-operated business with four decades of service in Minnesota, we're the first call many homeowners make after a storm. We offer complimentary, no-commitment inspections and estimates, ensuring you understand the extent and cost of any damage. Our team can expertly handle all roofing, siding, and gutter projects, from minor repairs to full replacements.
Don't let hail damage compromise your home's integrity. Reach out to J&B Roofing today - your shield against Minnesota's unpredictable weather.
​
Since 1984 J&B Roofing has been in installing quality residential roofing in Minneapolis and St. Paul area. We are fully licensed & Insured providing the best workmanship and

best pricing

.
​
Our team consists of trained and experienced installers, providing you with the piece of mind 10 year workmanship warranty.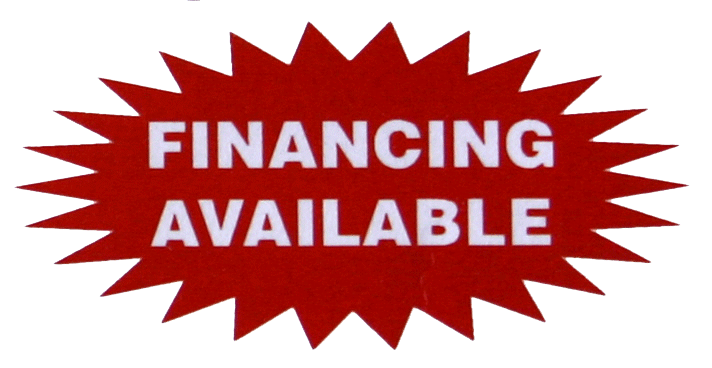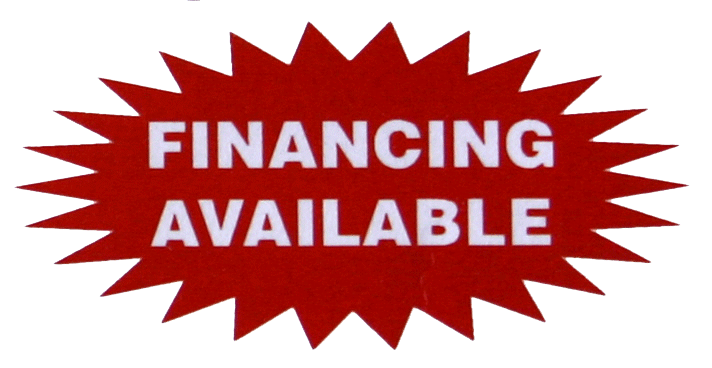 ''I replaced the roof and so far so good. But I expect well over 10 years without any performance problem."
​
South St. Paul, MN
"​​​Great attention to details, including playing boom box a low level and then only during break. Professional crew and quality of work!."
​​​​
Newport, MN
"They were very respectful and detailed on the work they were doing. I will gladly refer this company to friends and family."
Woodbury, MN

"I hired J&B Roofing because they were the only company that did not mislead during my estimate appointment and explained the entire process. The workers worked very hard and did a wonderful job."
West St. Paul, MN